Lots of bugs are no more. So, update to FMMODS WhatsApp 9.81 now.
What's new in FMMODS v9.81 ?
Fixed: Storage permission and Restore Backup problem in Android 13.
Fixed: Forwarding messages crash and Status privacy crash for some users.
More than 10 other improvements.
Enabled: New Navigation Bar UI.
New: Pin a message for 24hr, 7 days or 30 days option.
Added: See Original Message (before Edit).
New: Save feature for new Video Messages.
Exclusively added: "Mark As Read" inside chat when hide blue tick is ON.
Fixed: Many bugs that were in version 9.80.
Re-added: Send docs, media files of more than 100MB size.
Exclusive: Media Backup/Restore option (FMWA > Universal > Backup and Restore).
Added: iOS 2023 Emojis pack.
WA Base: 2.23.13.76
IMPORTANT Anti Ban update to avoid ban. Please update now.
What is an FMMODS WhatsApp Mod App?
As the name describes it well, WhatsApp Mod is the tweaked version of the official WhatsApp app. It offers users the freedom to enjoy different premium features for free currently lacking in the official WhatsApp. We at FMMODS, a third-party developer create a platform that resembles most of the official WhatsApp. However, we provide additional cool features to all our important users.
Despite having such a vast range of features, WhatsApp still lacks in providing premium features. That's why people are usually looking for mod versions. The guide is designed to introduce you to the best WhatsApp mod apps by FMMODS.xyz. Let's know why to use it.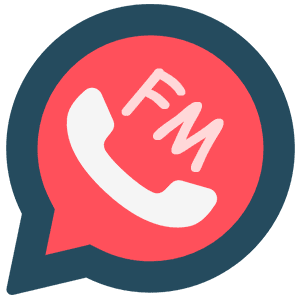 FM WhatsApp
Version: 9.81 Anti Ban
APK Package: com.fmwhatsapp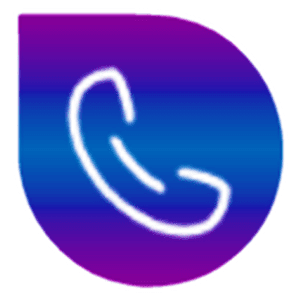 Fouad WhatsApp
Version: 9.81 Anti Ban
APK Package: com.whatsapp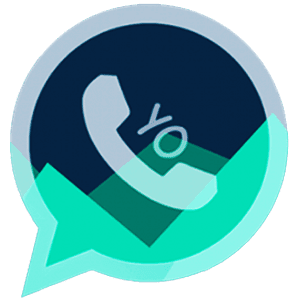 YoWhatsApp
Version: 9.81 Anti Ban
APK Package: com.yowhatsapp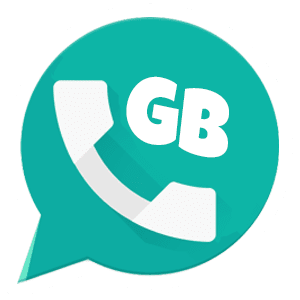 GBWhatsApp
Version: 9.81 Anti Ban
APK Package: com.gbwhatsapp
Why should you use a WhatsApp mod?
FM MODS Apps promises to give users many different features that are not available in the official version of WhatsApp. The FM MODS WhatsApp enables users to hide the blue ticks that appear in their chats. It also allows users to view the multimedia files that they have downloaded while they are still in the process of being loaded on their devices. You can send a message to over 600 people in just a few clicks. Users can easily send 90 images at once to chats.
One can also find WhatsApp mod in the marketplace, offering users the facility of changing the app's green color scheme to their preferred one as per their preference. It is highly recommended not to use any modded apk files but if you are going to do the same, make sure to secure your device with a secure VPN connection first. The presence of VPN security will not only mask your identity but also will help you in getting access to geo-restricted locations as well. WhatsApp mods provide absolute convenience over a wide range of data sharing, calling, and messaging and keep your data secure by promising different necessary features.
Is Using a Whatsapp Mod Safe?
The official Whatsapp offers users the facility of end-to-end encryption. So, it is safe. WhatsApp is a secure messaging service that provides the ability for users, the sender, and the receiver, to decrypt messages using the encryption feature.
But, WhatsApp Mods are not 100% safe as they sound. They are often supplied by unreliable third-party services. Mods for WhatsApp provide some useful features but are not enough to give users better results. Mod apks are usually supplied by third parties and may be a threat to the user's security if not properly handled. So, we recommend you download WA mod apps only from a trusted site like FMMODS.